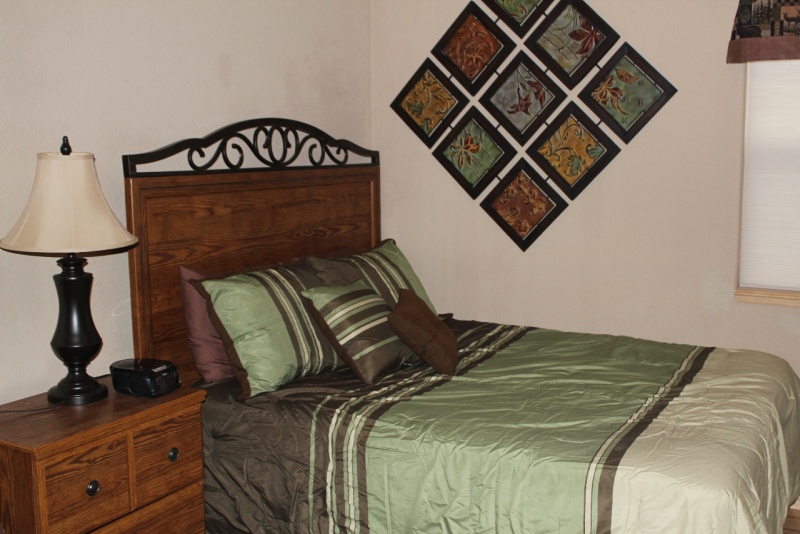 Maya Angelou once said, "People will forget what you said, people will forget what you did, but people will never forget how you made them feel." A little mushy for a modular building blog post? Not when you consider that Aries isn't just a company that builds and leases workforce housing. Aries Residence Suites is a provider of workforce housing and extended stay accommodations. This means that from the Bakken Shale region all the way down to Eagle Ford, Aries knows what it takes to make our guests feel like they are at home when their heads hit the pillow every night.
Our commitment lies in customer satisfaction, and we deliver that through providing comfort and efficiency in our extended stay accommodations. This means that quality bedding and linens are imperative, flat screen satellite TV is crucial, on-site laundry is essential, and regularly scheduled housekeeping services is absolutely vital. Many of our workforce lodging locations also offer a host of other amenities like workout facilities, recreation areas including theatre rooms (you'll need to provide the popcorn, but that's okay, there's a microwave in every room) and dining halls serving up 3 hot squares a day.
So what does this all mean to someone interested in buying or leasing their modular workforce housing units from Aries? It means that we KNOW what happens long after the buildings come off the truck. We know about durability, safety, and comfort. For decades our founders at Reliant Asset Management have been delivering just that.
Let us know what we can do to insure that your modular building project leaves you feeling good.
Call and let us know a little more about your project: (888) 995- 2971 – We look forward to hearing from you!