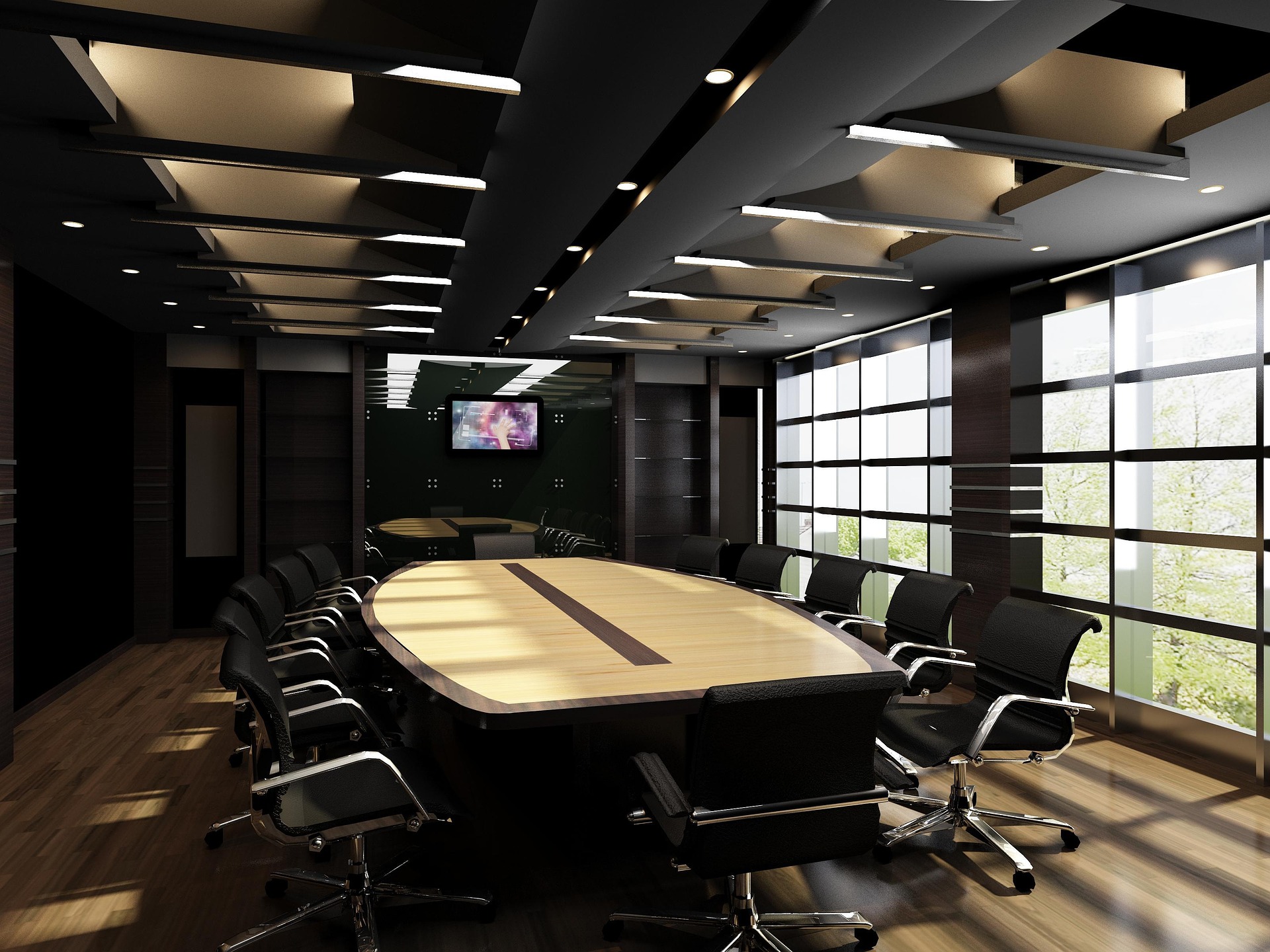 Modular building is about more than just office parks and industrial complexes; we can build shelter for an almost limitless list of applications, from disaster relief all the way to student housing. Our buildings are scalable and fully customizable, meaning the sky's the limit for temporary housing with Aries. Keep reading to learn more.
Disaster Relief & Shelter
Often times when we discuss temporary housing one of the first things to come to peoples minds is housing for disaster relief. Modular buildings are natural fit to provide temporary shelter during inclement weather, unforeseen environmental disasters, or even large scale renovations to apartment buildings or other housing units.
Military Use
Military and Government agencies can benefit from temporary modular building as much as civilians can. It's affordability, customizability, and reusability makes it a natural fit for military operations.
Student Housing
Our partner company Class Leasing is the education arm of our business, and can provide temporary classrooms, labs, and administrative offices to campuses around the country. Our modular classrooms are a far cry from the portable of yesteryear, and can be customized with a variety of colors to blend in with your campus.
Workforce Housing
Workforce housing is no stranger to temporary modular accommodations. Through our partner company Aries Residence Suites, we provide cabins, dormitories, amenities, and so much more to companies operating in Texas, Oklahoma, the Dakotas, and beyond. From fully equipped kitchens to executive suites, Aries Residence Suites has you covered – literally.
Whether it's temporary housing or scalable business parks, Aries can deliver your next construction project 50% faster and with less environmental impact. Our award-winning turnkey solutions mean you can rest easy knowing your project is secure from the initial plan all the way through installation, and beyond. Want to know more inside secrets about building modular? Download our totally FREE digital guide to building modular by clicking here. You'll also receive quarterly updates on how to get the most out of your modular building from the RAM Report. Download and get started today!