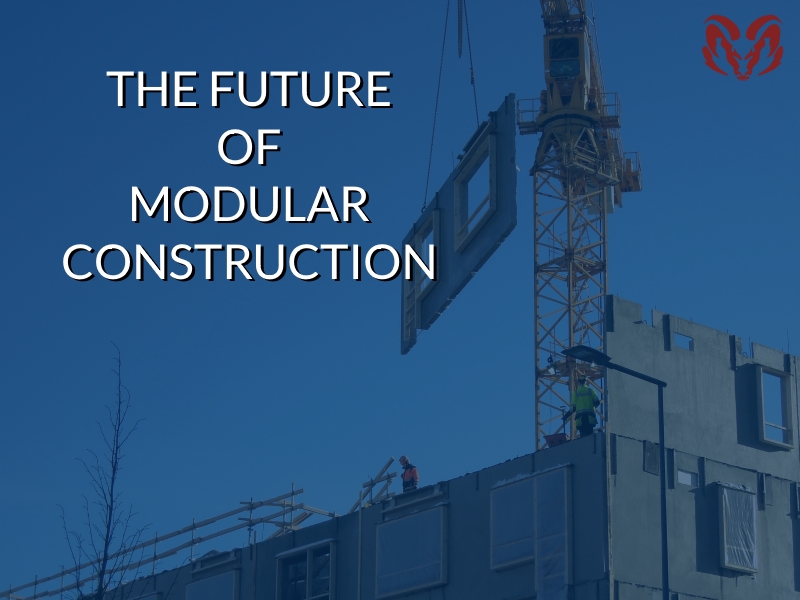 It's nearly 2018, and the modular building industry continues to make strong inroads in the construction world.
Although modular homes only make up 2% of new development in the U.S, the effectiveness of the modular construction method is starting to grab the attention of developers for large-scale projects. Take for example 461 Dean, the world's tallest modular apartment building. Although setbacks within the development led to a delayed end product, 461 Dean still stands as a testament, and as a goalpost as to what's possible when modular construction is properly employed.
The modular method is particularly attractive to those who want to fight against growing problems of homelessness, increasing rent prices, and growing populations.
The ever-evolving factory technology is also pushing modular construction forward. Automated systems, advanced robotics, and BIM technologies continue to develop. These developments will massively reduce the cost associated with modular buildings (which already has a major cost advantage over stick built construction.)
Showing the world an example of how these technologies can be utilized, China-based company Broad Group has completed the following feats:
In 2010 BSB constructed Ark hotel: 15-story in just 48 hours.
In 2011 BSB completed T-30, a 30-story hotel, in just 15 days.
In 2015 BSB completed J57, a 57-story mixed use building in just 19 days.
Growing interest in sustainability is also pushing the modular industry forward. A focus on green development, which modular construction accomplishes by reducing material waste, and carbon emissions from travel between construction sites is reduced, is becoming all the more important as countries seek ways to reduce their carbon footprint.
When you're seeking the latest in modular developments, look no further than Aries Building Systems. We are a full turn-key modular building manufacturer and financier that is sure to make your next project a success. Give us a call at (888) 991-5416 or Email: info@ariesbuildings.com and learn how we can help you.