Sign up for our newsletter to receive the COMPLETE guide to building out your modular project!
Get Data
Learn secrets from past clients about what worked for them – and what they wished they'd known sooner.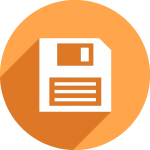 Your Industry. Your Way.
Serving the commercial, residential, industrial, healthcare, military, and education sectors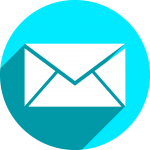 Stay Informed
Sign up and gain access to the RAM Report – Aries' exclusive quarterly updates on all things modular!