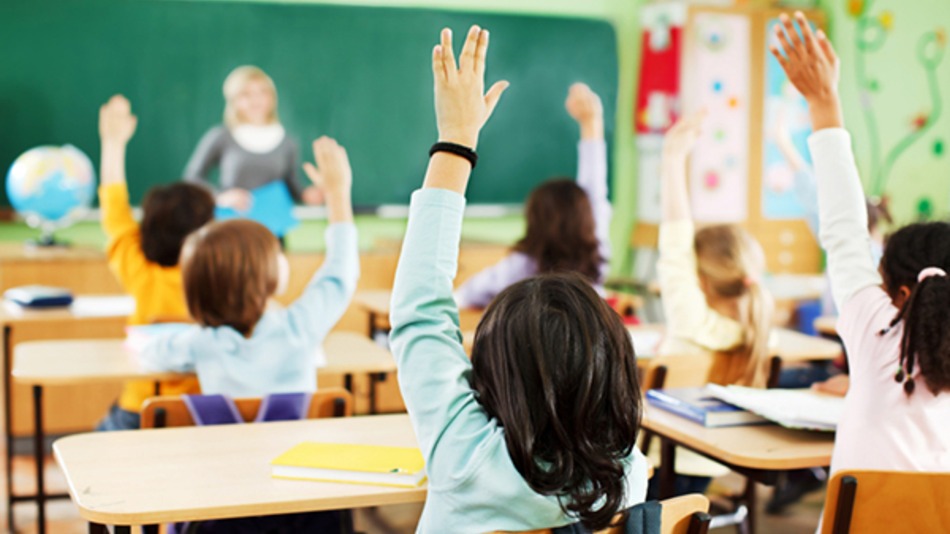 Classrooms throughout the U.S. are increasingly turning to custom modular buildings to help them find the right design solutions for their students and educators. Aries Building Systems offers a wide variety of modular buildings that are perfect for educational applications, from classrooms and storage units to cafeterias and administrative offices. What's more, custom modular buildings from Aries can be tailor-made for each school district, offering premium features at an affordable price. A great example can be found at the Vancouver School District in Washington, where Aries helped educators and administrators enact a new building mandate in a timely and cost-effective manner.
This year the state government in Washington passed legislation setting a new maximum number of students allowed in classrooms for kindergarten through third grade. This created an immediate demand for more classrooms in seven different campuses within Vancouver, Washington. Luckily, Aries Building Systems was on hand to provide custom modular solutions for the temporary classroom shortage.
Greg Pfeiffer, Sr. Account Manager for Aries Building Systems had this to say about Vancouver's new modular classrooms: "These new modular classroom buildings are constructed to last for many years, and are built to meet or exceed all current building and energy codes. We're confident that they will provide quality learning environments for students in the Vancouver School District, and are very excited for the opportunity to deliver even more classroom solutions to this growing School District over the next few years."
These seven schools will receive a total of eight modular classrooms, each of which can accommodate up to sixty students and two separate classes. These classrooms are currently under construction and upon completion, will be leased to the Vancouver School District for a minimum of 36 months. By the time school starts again at the end of August, these schools will be ready and able to accommodate all students while they work toward complying with state mandates, all thanks to Aries Building Systems.
Reliant Asset Management – More Info:
RAM is a leading specialty rental company that provides quality modular space solutions to customers throughout North America and Canada. While a large part of Reliant's business involves providing remote workforce housing for energy companies, they also offer single and multi-story modular space solutions in the education, healthcare, retail, business, and government sectors. Reliant was ranked number 3 on the 2014 Inc. 500, Inc. Magazine's annual list of the fastest growing private companies in the U.S., in addition to being named to the Forbes list of America's Top 20 Most Promising Companies in 2015.
Learn more about Aries Building Systems: www.ariesbuildings.com
Aries Pacific Northwest Contact: (844) 992-7437 or info@ariesbuildings.com