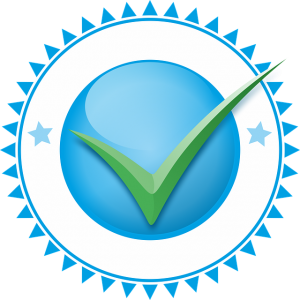 Aries Building Systems, a division of Reliant Asset Management, prides itself on going above and byeond when it comes to our customers' experience. That's why we provide a full service experience, guiding businesses and project managers through design, finance, construction, and installation of their modular building or buildings. Therefore, whenever we find positive reviews fom real customers around the web, we're always thrilled to hear what they have to say!
Alice Scott Dschaak had this to say about one of our workforce housing accomodations (managed by partner company Aries Residence Suites):"cant wait to stay again. The Camp is only getting better." Thanks, Alicia! We hope to see you again soon!
Over at Indeed.com, an anonymous user reported, "I learned all the ins and outs of running a man camp since working for Aries… which I truly loved having so much more to do. I considered it a challenge and a learning experience."
Finally, we want to share with you a few kind words left for us by Terri S. from Karnes City, TX, where Aries Residence Suites operates another workforce housing camp. Says Terri, "I fell in love with the place. I just wish I had found it sooner. I stayed there to the end of my job. I told the manager if I get another job there they will be the first I call."
This is the kind of feedback we love to receive at Aries, but we are always striving to improve. If you have any questions, comments, or ideas, we want to know! Send us a message at http://ariesbuildings.com/contact-us/.