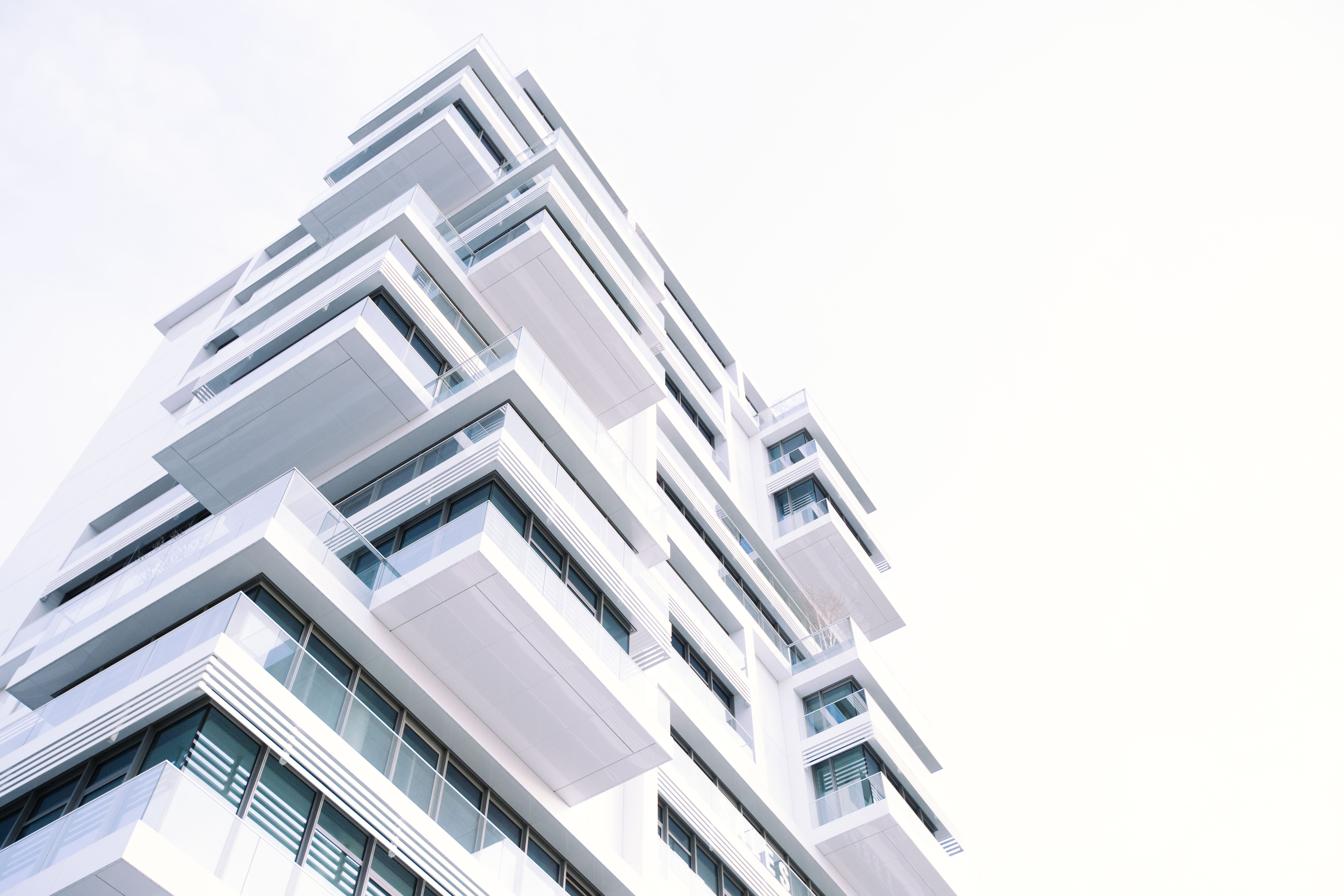 Around the country, developers and builders alike are waking up to the reality that modular isn't just about beige portables and bland buildings anymore. In fact, it's becoming increasingly more difficult to justify traditional building methods over modular, as the latter is faster, more cost-efficient, more environmentally-friendly, and now offers incredible variety in design and layout. What more could you ask for?
If you're looking for some examples, take the brand new modular hotel in Brooklyn. The Pod Hotel will be an affordable option for tourists visiting the Big Apple on a budget. The hotel features several modular pods shipped to New York and assembled on-site, reducing time and labor and contributing to the overall affordability of the project. In fact, the rollout for Pod Hotel has been so successful that they are now planning three more locations across the city.
Are you interested in building your own dream modular building? Aries can help! From design to installation and everything in between, we have you covered. Never again worry about fitting all the pieces of your building puzzle together, because Aries handles it all! Give us a call today at (888) 702-0134 to learn more.