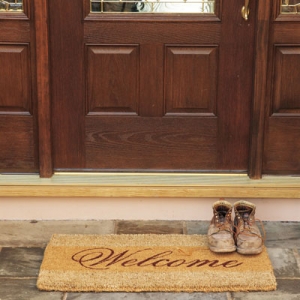 Aries is proud to offer more than just a place to rest your head – we offer you a place to come home to.
Our modular temporary housing is more than your standard motel room. We make our guests feel welcome with home cooked meals, community spaces, and a personal touch that you'll be hard-pressed to find anywhere else.
From relaxing landscaping to basketball courts and town cookouts, we do our best to go beyond just a room. We offer our residents a true community, with reliable service and a family atmosphere.
So whether you stay a night or you stay a year, you'll always have a place to call home with Aries Residence Suites.
Find out why there's no place like home.