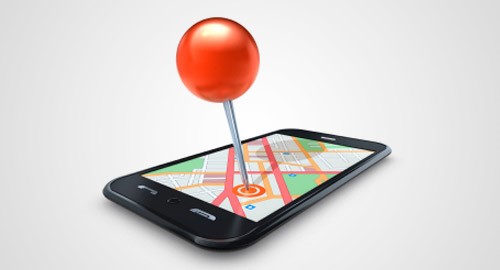 As the demand for modular buildings increases, Aries Building Systems rises to the occasion. The Aries team are expanding their reach with two new branch locations, one in Houston, TX and one in Tampa, FL.
Modular buildings are becoming increasingly popular as their multitude of benefits and applications are realized. The industry is booming! "We are thrilled to be part of the modular building industry during this notable time of considerable growth," says Katie Roman Aries Director of Operations, "as demand increases, we want to make sure every customer is satisfied!"
In addition to manufacturing and installing prefabricated buildings, Aries Buildings Systems provide modular workforce housing to teams in need of extended stay options close to the job site. "With the expansion, we will be able to open more doors for more companies in need of temporary or permanent solutions," states General Manger Farokh Ram.
Aries Buildings Systems is dedicated to the continued growth and improvement of the modular building industry. The new branch locations are:
Houston Branch:
6126 East Houston Road Houston, TX 77028
Tampa Branch:
3929 S 50th St, Tampa, FL 33619
To contact Aries, call (888) 991-5416 or info@ariesbuildings.com