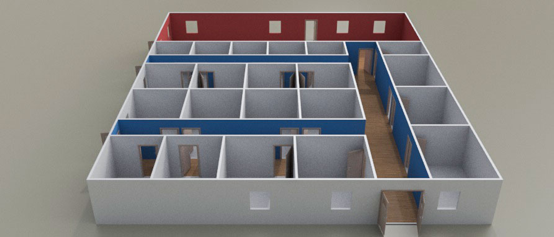 First of all, if you are looking for the standard modular building experience, then you can stop reading here. Aries Building Systems is fiercely committed to understanding our customer's needs, and there is nothing ordinary about it. All of our customers are different, and we authentically care about your project and making certain that your goals are met on every level.
We have a responsibility to uphold "The Aries Turnkey Advantage" on all fronts. Aries is a modular building company that truly has it ALL, from start to finish and beginning to end. It doesn't matter if you are coming to us for logistics contracting, land development, design engineering or modular construction. We can finance you, supply you, and deliver whatever it is you need if it has anything at all to do with modular building. Beyond that, we require ourselves to skillfully bring you our products and services with a "can-do" attitude.
If all that sounds good to you, then you are a perfect customer for Aries Building Systems.