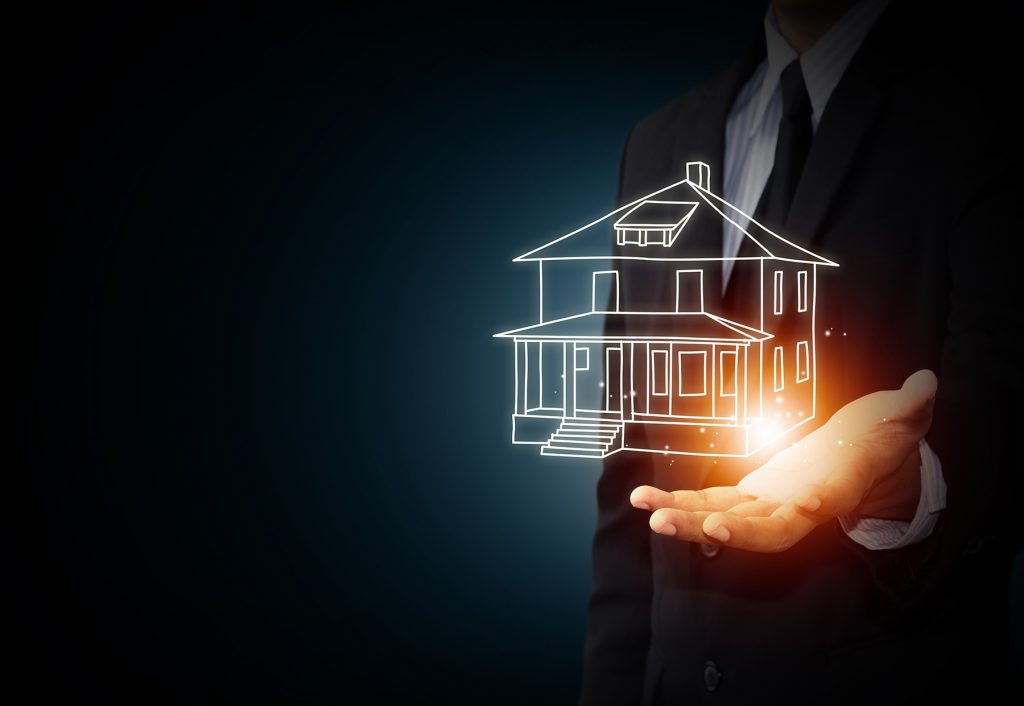 Sustainability is the new word, especially when it comes to helping the homeless. Modular housing has many purposes and features, but pre-fabricated construction has one great benefit: modular units can be built ANYWHERE in a short amount of time.
Depending on where need is, factory-built modular housing can be assembled and transported and be as temporary as a city would need it to be. Take the YMCA's free to low-cost housing in London, which provides accommodations for 36 homeless in south London. It was so successful that the YMCA is developing another nearby to help bridge the gap in housing solutions in Cardiff. Also, while still in the prototype phase and coming up against a lot of commentary, 'Homes for the Homeless' is an architect's Indiegogo campaign to offer modular shelters built off the side of buildings. In places where housing is at an extreme shortage and needs to be built on an extreme budget, architects are turning to modular to solve a housing crisis and offer a solution where even a 'basic modular building' is better than what most already have.
In Hawaii, West Oahu, a non-profit was selected to help manage several modular properties that were built to house homeless families. Once in the prefabricated units, the non-profit will assign a case manager to assist the family with getting more assistance on finance management, work, health and more. Because many homeless are disabled, the modular units were compliant with the Americans with Disabilities Act.
With almost 7,000 homeless people in San Francisco and the cost of $30,000 for one bed in a shelter creating a fiscal problem for the government [http://www.staradvertiser.com/2016/10/22/hawaii-news/modular-project-assists-homeless/], many developers are jumping on the chance to pitch the city for modular housing options. Prefabricated modular housing is not only cheaper for the city, but it's also safer. Most shelters have communal kitchens and don't have private bathrooms, and housing coalitions are becoming more open to using modular construction to cut housing costs and production.
Community First in Austin went a step further and created an entire village for the homeless using RV's and prefabricated modular homes similar to Aries Residence Suites Man Camps. Austin spends around $40,000 per homeless person, and will ultimately save $3 million per year for taxpayers. In Charlotte, a similar community saved the city $1.8 million a year.
Seattle is seriously weighing the use of modular construction to help solve a homeless problem as the flexibility of prefabricated modular units are not only attractive (a complaint many local homeowners have for valuation problems on their residences) but they are fully compliant with zoning, ADA, and are configurable and re-configurable to adjust to need and demand.
With homelessness on the rise…these architecture students are presenting a prototype called 'Hope of the Valley' and are currently negotiating for land to develop prefabricated housing from scavenged goods. In LA County there are roughly 5,000 homeless and only 900 beds, so time is of the essence. The students aim is to create modular and mobile shelters that can be mass-produced and pre-certified by the city and placed on under-utilized land. They also want a system that can be broken down when development picks up.
Aries Buildings is committed to being on the forefront of modular innovation, and that means providing affordable and time-saving solutions for all different kind of communities. If you'd like to know more about our philanthropic work as a company, check out our page  dedicated to the subject.
Thinking about going modular? Get the inside scoop from top industry experts by downloading our totally FREE guide to building modular for your business or project. Jam-packed with industry secrets, pro-tips, and money-saving information, our digital guide should be every entrepreneur or investor's first read before starting any construction project. Get it in seconds when you visit our website and sign up for our quarterly newsletter.