Fast, dependable, quality delivery. Every time.
Factory processing of modular buildings means controlled, on time scheduling and development as well as simultaneous on and off site production, cutting project time – and your wait time – in half.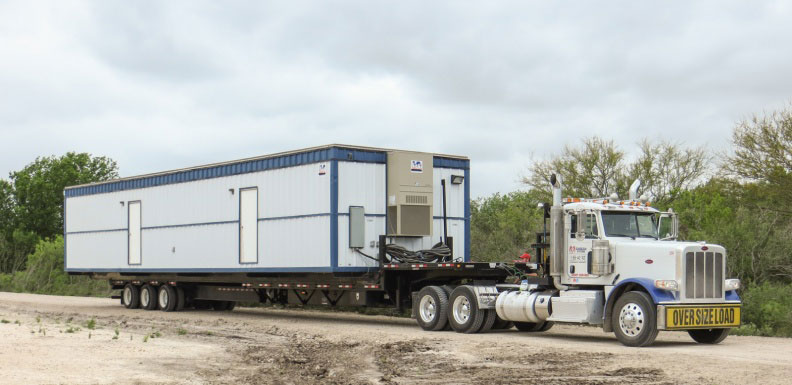 Consistency and Control
Modules are manufactured in a dry, secure factory, eliminating the risk of weather delays or hazards. Modules are very easily transported and assembled on site, and in less time than traditional 'stick-built' structures. Controlled work conditions and faster assembly means no surprises and on-time delivery.
High Standards, High Quality
Modular buildings are constructed under the same codes and standards as on site structures with the advantage of in-factory supervision and quality control. Factories have strict QA/QC programs with self-contained testing and inspection to uphold quality and increase efficiency. Modules are manufactured indoors under rigorous conditions and are shielded against weather damage by being kept and in moderate temperatures in secure, well-lit spaces.
Simultaneous Construction
Taking modular construction off site means simultaneous on site construction and foundation development. Because the site can be primed at the same time modules are manufactured, projects can be completed 30-50% faster than conventional on site construction, saving you time.