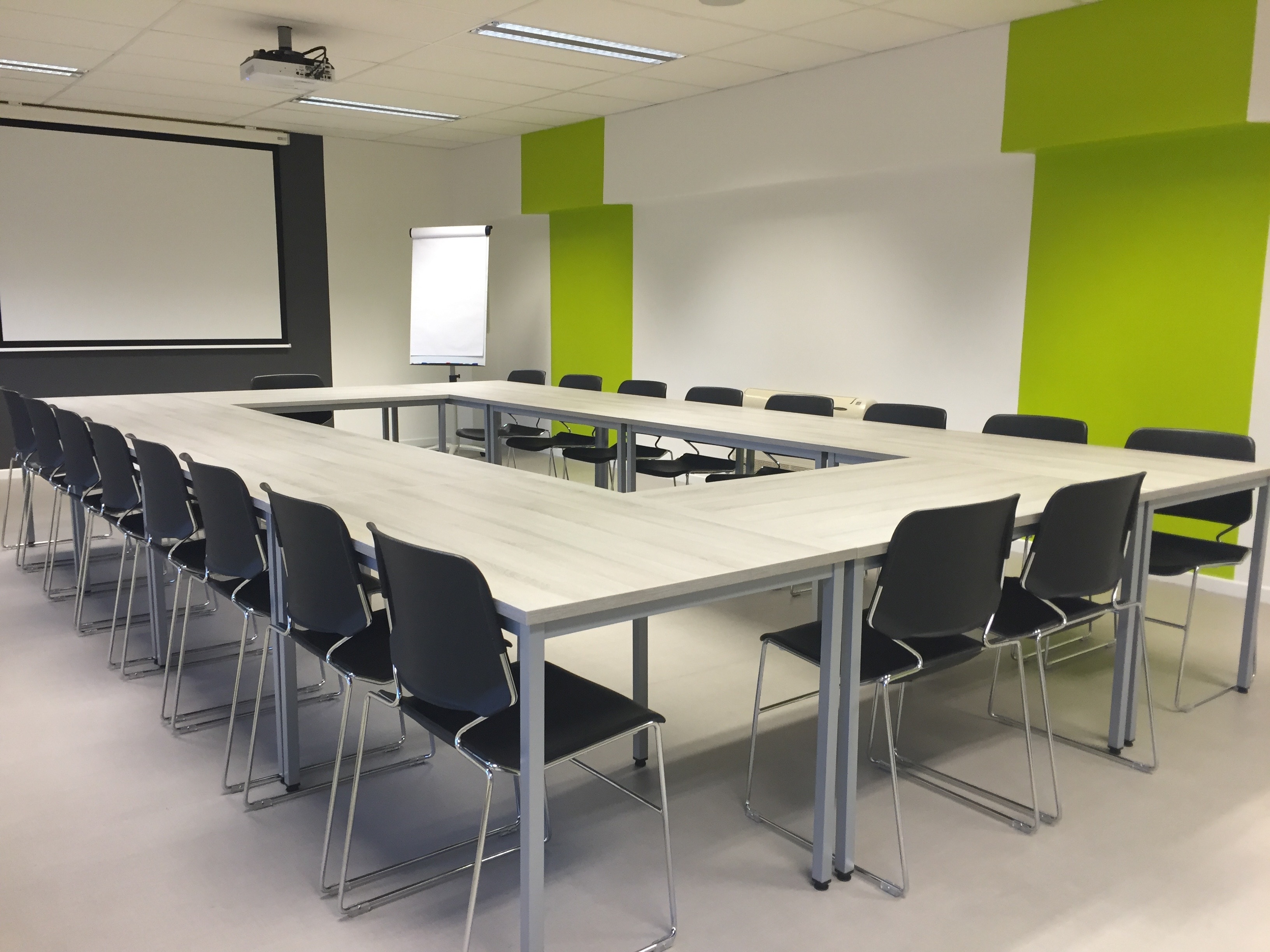 As schools and educational districts experience district growth, sometimes funding just can't keep up with the demand for space. Aries Building Systems offers solutions for administrators that are easy, fast, and budget friendly. Buildings can be placed without delay, especially if you choose from existing modular inventory.
Students, teachers, and administrators can continue on schedule seamlessly and without disruption; which is in the best interest of everyone!
Modular buildings also give school districts the option of creating smaller classroom sizes to better fit the needs of students. Instead of spending the budget on breaking ground and wasting time pulling permits, school districts can now focus on spending money on education first.
Because modular buildings are built indoors, they can be placed 'almost' any time of the year with no worry about weather delay, local ordinance issues, and adhere to the same building codes (and sometimes surpasses!) of on-site construction. Modular buildings are practical, environmentally friendly, and extremely efficient.
Please call (855) 657-7773 or email us at katie@rammodular.com to inquire about how Aries Building Systems can help!