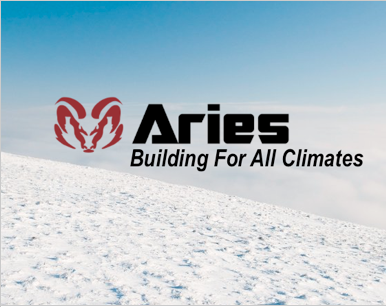 Here at Aries Building Systems we pride ourselves on our ability to build modular in even the most extreme conditions. No matter the conditions, we have innovative solutions that will keep you and your team comfortable all year long!
Hot/Arid Climates
Aries prepares for hot or arid conditions by building out modular spaces designed to keep cool and preserve water. With state of the art HVAC systems, energy efficient windows, and a wealth amenities, Aries helps you keep cool in style.
Cold/Frozen Climates
Frozen or rainy locations such as North Dakota or the Pacific Northwest require special considerations when choosing the best of available modular inventory. Choose buildings with special insulation and efficient layouts to keep energy costs down when heating through the winter.
Oil Drilling
Oil drilling often takes place in remote locations where access to supplies and services can be difficult. For this reason we outfit our drilling sites with extra amenities such as storage facilities and laundry rooms, to help employees and clients continue their operations with ease.
Aries Building Systems can build in any climate – and so can you! Learn the ins and outs of going modular from the people who know them best: the experienced and knowledgable team at Aries! Our totally free Guide to Going Modular is available for download to all subscribers of the RAM Report – our quarterly newsletter. Visit ariesbuildings.com/digital-download to get started today!