Helping you help the public
Are you looking to build a doctor's office, medical laboratory, or full-functional hospital? Whatever your need, let the Aries team show you how we can meet your healthcare project demands in a faster, smarter, and more eco-friendly way with our innovative modular building system.
Because our manufacturing capabilities allow us to take construction off site, we can complete your healthcare project in just half the time of traditional construction. Our customizable modules and expert team of engineering
professionals make it easy to pick from a wide variety of healthcare facilities, or design a facility from scratch that meets any and all of your specific requirements. And because every one of our modular buildings is under stringent codes and regulations, you'll never have to worry about the quality and safety of your Aries modular facility.
From complex modular hospital facilities to simpler administrative offices and beyond, Aries can provide you with a multitude of customizable options to meed all your temporary and/or permanent healthcare needs.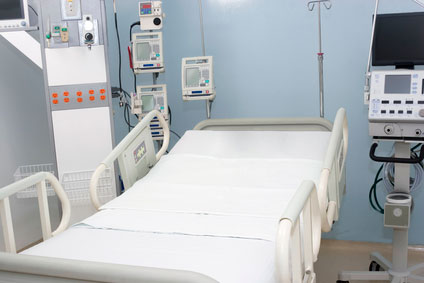 Administrative and Healthcare Offices
Medical and Dental Facilities
Hospitals
Medical Laboratories
Rehabilitation
Assisted Living
Company or Independent Clinics
Wellness Centers
Any other custom facility