Modular Building Applications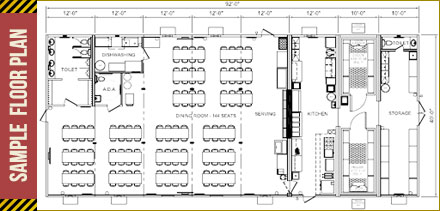 Modular building is the smart construction choice among industry leaders in a large variety of fields. From workforce housing to government facilities, modular construction provides the accelerated turn-around time that these industries demand without compromising the quality and standards they expect, all with savings greater than conventional ground-up construction.
The shorter completion schedule and construction flexibility that are inherent to the Aries building method make modular development a perfect fit for the demanding, ever-changing needs of today's largest civil industries. Be it temporary health facilities or permanent commercial space, Aries modular freedom offers you the choice of initial construction, expansion, renovation, relocation, or a combination of them all – all while maintaining uninterrupted building development.
[/fusion_builder_column_inner]
Whether you are looking to build temporary or permanent, add an extension or plan a new project – Aries will be with you every step of the way providing you a more efficient, innovative, and environmentally friendly building experience in half the time of traditional construction.