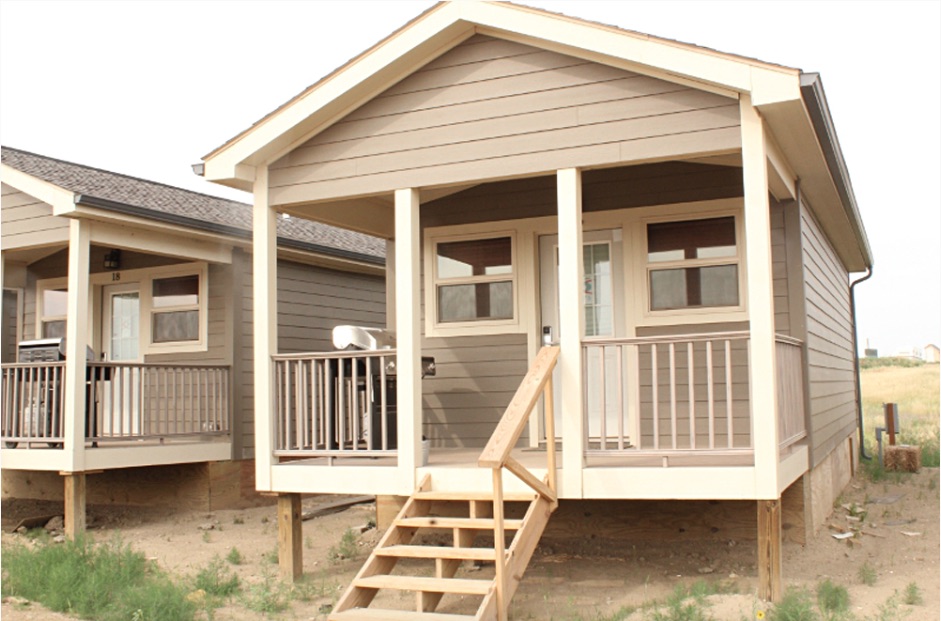 When you're trying to keep the budget low and aren't sure if you need a permanent building solution, leasing a modular building is the popular, flexible and cost-effective choice for school districts, companies and government institutions.
So what makes it so popular?
Our customers appreciate Aries Building Systems' multiple leasing options, quick approval and competitive rates – and our pre-leased modular building options can provide even more savings!
Questions one should consider:
-How long do I need the unit?
-What are my needs versus my wants?
-What am I flexible on?
-What are my non-negotiables?
Have an idea? Once you've made the decision to utilize a modular building for your project, Reliant Asset Management has many leasing options available.
1. RAM has many payment options available to you that can be determined during a discussion with one of our representatives. Plans include monthly, quarterly, and annual payments.
2. Operating Lease – Customers who are looking for a long rental term can choose this plan, to only pay for the building while they use it. When you no longer have a need for the modular unit, you can purchase or return it. We will help you determine whether your best options are to lease or to buy!
3. Lease to purchase – Identical to most "lease-to-own" plans, customers must meet a certain financial criteria- and the end of the lease term, you will own the modular building.
4. Municipal Lease – A low interest financing alternative available to municipalities, schools and government.
When you lease with Aries, your package includes all of the same benefits that an outright purchase does- delivery, installation and site work costs- however; not all costs may be rolled into the leasing contract and some costs may need to be paid up front.
Want to move forward? Have any questions? Call Aries Building Systems at (888) 598 – 6689 or email at info@ariesbuildings.com for more information on finance options and how we can get the job done for you quick.
Download 'How To Choose Your Next Modular Building" to see all the types of modular units that Aries can do for you and inspire your decision to lease a modular unit today!