Modular Solutions for International Emergency Relief
When disaster strikes, those affected need aid as soon as possible. We have extensive experience working with local, state, and federal governments, disaster response organizations including FEMA and American Red Cross, school districts, hospitals, and more. By partnering with a full-service modular building company like Aries Building Systems, you will be in a position to deploy modular housing, modular classrooms, and modular clinics without worrying about having to go anywhere else for financing or logistics. If you need it fast, you can't beat us.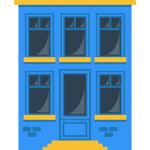 Housing
Aries Building Systems is a full-service provider of workforce housing with a focus on quality, value, delivery and service. We understand the large scale housing needs of oil field companies and other remote labor industries.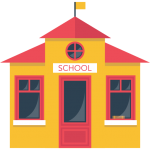 Education
Aries Building Systems offer a multitude of education building solutions for school districts – from temporary classrooms to permanent fully-functional schools, let Aries bring your educational facility to the next level of innovation.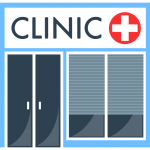 Medical
Are you looking to build a doctor's office, medical laboratory, or full-functional hospital? Whatever your need, let us show you how we can meet your healthcare project demands in a faster, smarter, and more eco-friendly way.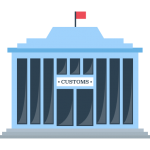 Government
Whether at a local, state, regional, or federal level, Aries offers our years of proven knowledge and experience to deliver you a quality, professional facility, and we are the ideal choice for the ever-changing needs of military agencies.
Commercial
From your favorite restaurant down the block to banks and private offices, Aries is here to help you become a permanent – or temporary – part of the neighborhood.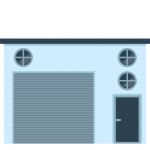 Construction
The sturdy build of our modular buildings makes them perfect for temporary construction site offices. With sound-proofing, HVAC, and other customizable options, we can tailor a modular building to suit your specific construction site.
Aries Offers Expedited Financing, Delivery and Installation
ARIES offers a wide variety of financing options for qualified customers. Financing options for many workforce housing projects and services are available. Our financing arm will structure a plan to meet your needs. Our available financing solutions include:
Operating leases
Finance leases (lease-to-own)
Short term and long term financing programs
Temporary To Permanent Modular Buildings
Our modular buildings are built to last, whether you intend on using them temporarily or permanently. For us, "temporary" simply means "relocatable", because the buildings that we create are durable and are shipped whole from site to site. The only difference between our temporary and permanent buildings lies in the foundation; permanent buildings are installed with the intention of lasting for several years while temporary buildings will be there for much less.
Scalable and Fully Customizable Modular Construction
Flexible and Adaptable
Modular buildings are easily relocated, recycled, and reused. They are also expandable, making them ideal for future growth or remodeling. Optimal for both temporary and permanent function, modular buildings are utilized as workforce housing accommodations, schools, government and hospital facilities, banks, classrooms, recreational facilities and many other purposes.
Stronger
Because each individual module is designed to withstand the force of transportation and on-site assembly, modular buildings tend to be stronger than traditional structures. Modules become one solid wall, floor, and roof collective once assembled, which adds to their strength and durability.
Safer & Faster
Building off-site removes many of the hazards associated with on-site construction, such as vehicular traffic and dangerous weather conditions. Indoor manufacturing is a tremendous safety advantage for workers as it reduces the risk of accident and other liabilities. A safe work environment also means less delays and higher productivity.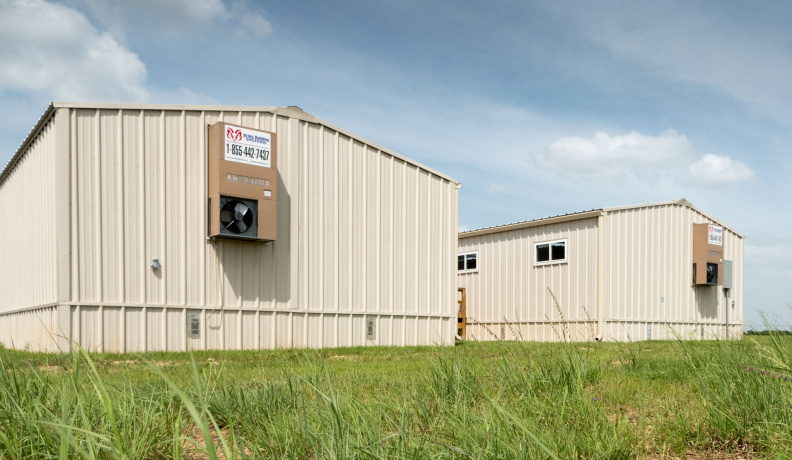 Direct Cooperative Purchasing
With strategic partnerships with government cooperative agencies, Aries is able to provide a significant savings to you when you lease or purchase from these co-ops.
When you purchase through co-ops, you have prime access to our products and services at incredibly high discounts without having to go through a lengthy procurement process.
TIPS

FEMA

CP Choice Partners

BuyBoard