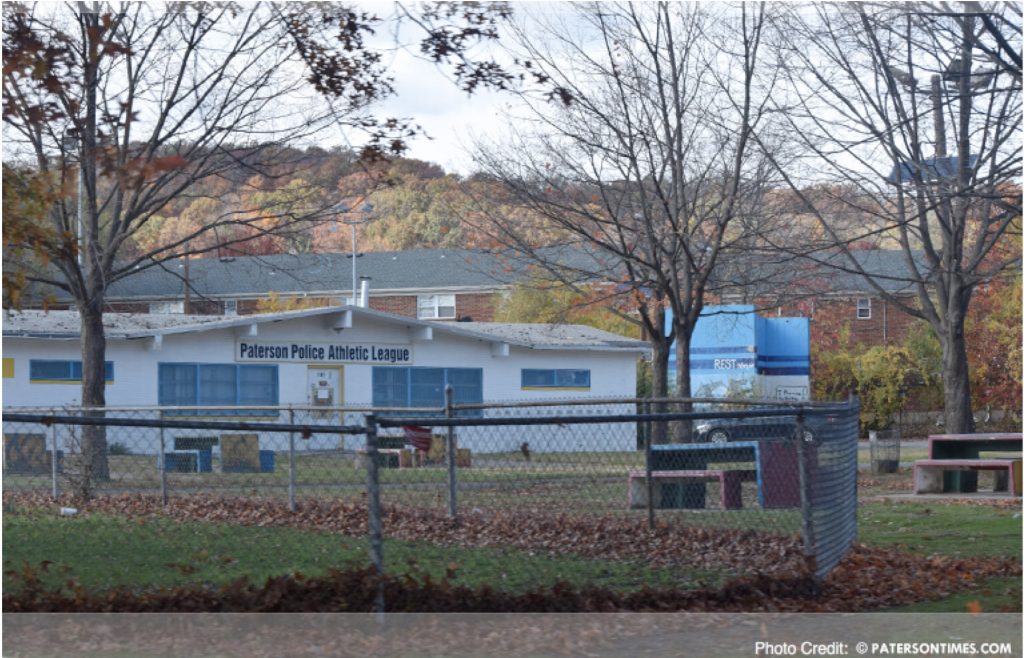 Aries Building Systems was recently awarded a 1-million-dollar contract with the city of Paterson, New Jersey to build a prefabricated recreation center for indoor sports at Buckley Park.
Sitting council members voted for Aries to receive the contract in a 7-1 vote, after reviewing our previous experience in delivering high-quality modular construction to local government for civil applications. The contract would involve the creation, transportation and installation of an all-inclusive modular prefabricated recreation center and multi-purpose center.
Aries looks forward to delivering a reliable, functional, and aesthetically pleasing modular building that will serve to entertain the great community of Paterson, and we're going to use the full extent of our turnkey modular construction system to do it.
Are you a local government that is interested in working with Aries Building System for your civic application modular project? We would love to work with you! Our modular buildings are custom-tailored to any style or use that you need. Build it better and build it faster with Aries at your side. Call today: (888) 995-0284
About Reliant Asset Management
Aries Business Building Systems is a subsidiary of Reliant Asset Management. RAM specializes in supplying remote work force and commercial modular buildings for a wide range of industries and applications across the U.S. and Canada. The company is a single source contact and contract for all services necessary to ensure that every aspect of the required structure is met or exceeded. With a seasoned team of modular building experts, Reliant provides a wide range of integrated offerings including customized design, manufacturing, transportation, construction, support services and financing to name a few. In addition to being named to the Forbes list of America's Top 20 Most Promising Companies, Reliant was also ranked number 3 on the 2014 Inc. 500, Inc. Magazine's annual list of the fastest growing private companies in the U.S.