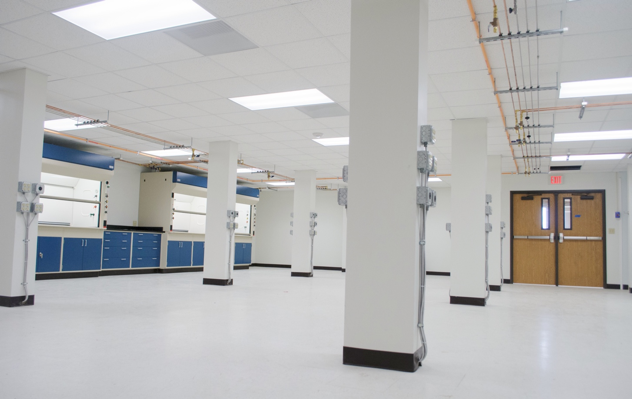 With over 700 construction-related deaths this past year, it's evident that safety is perhaps the most important factor on a construction site. As new technologies create more complexity in the construction industry, safety issues span beyond "the old days" of employee health and liability or insurance issues. Today, safety is a complicated affair.
According to the Bureau of Labor Statistics, of the 700+ construction-related fatalities, over 250 resulted from falls. This is where modular building comes to the rescue with the proverbial safety net. Since the prefabricated building process takes place offsite inside a factory, building each section piece by piece, the risk of falls is remarkably reduced. Modular construction eliminates precarious logistics and dangerous weather conditions.
With every project, Aries Building Systems establishes designated project safety personnel and puts forth a "site specific" safety plan as standard practice. In addition, Aries builds both commercial modular buildings and prefabricated residential buildings to meet both traditional safety standards and local building code to ensure that our rigid safety standards cannot be compromised.
For more info, check out the "Why Modular" section of the Aries Building Systems website… and then give us a call at (844) 992-7437!